Warm weather get together just gets more exotic with some unique and sensational food pairings. From relaxed backyard dinners to elegant tea parties, you'll find plenty of inspiration for your next bash. Farmer's market are studded with sun kissed produce and it gives a best option to incorporate a lot of healthy and delicious food. The goal is to keep it simple yet innovative. After all, you don't want to end up eating similar food all the time.
Here is presenting one such spread we recently did when we hosted a bunch of friends. The idea was to make colorful filling appetizers and drinks to get the conversation rolling. Instead of slugging in the kitchen to make elaborate routine meals, I try to tweak few things and make them more interesting. It was a big hit among the friends and almost all of them asked for recipes. A leisurely evening well spent mingling and laughing –a perfect relaxing summer recipe.
For this spread, we decided to incorporate the seasonal produce to makes things more intriguing. Most everyone around us is bored with eating the same store brought appetizers like cocktail samosa, spring rolls, tater tots or pakoda. I understand that when we are time pressed, these are no doubt best options but the spread I am suggesting is not much complicated to put together either. With little planning you will have it done in no time. And a great beginning to a wonderful get together will be all yours.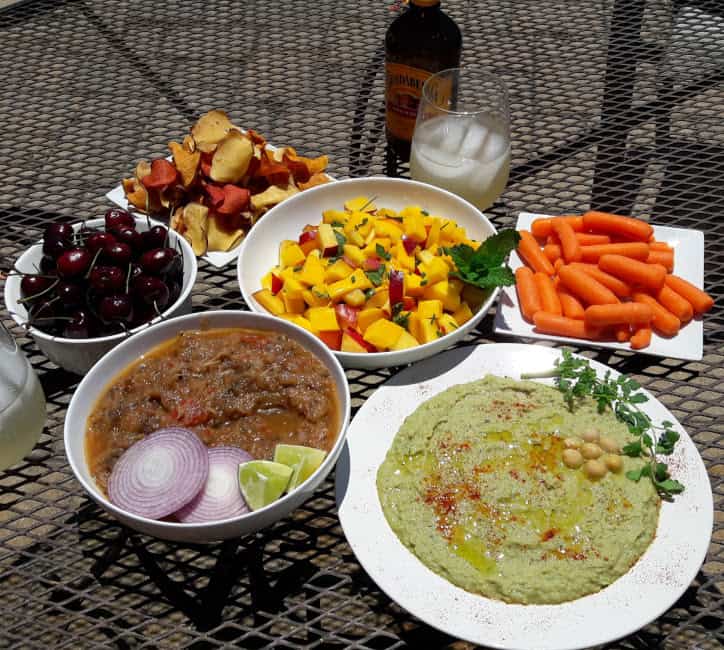 This delightful and refreshing setup includes a lot of fresh produce and fruits. Adding cherries and carrots gives it nourishing dimensions. Grapes are available all year around so instead of that, I love pairing with Cherries in summer months. Kids and adults alike, love picking up cherries to munch on. You can always buy store brought Hummus but I am adding very easy to make and absolutely delicious recipe below. I often cook a large batch of chickpeas in my instant pot and freeze it for later use to whip out fresh customized hummus. Another interesting thing in this spread is Baingan Bharta (Smokey eggplant dip) as an appetizer spread instead of entrée in regular Indian dinner. Your guests will be surprised to this un-usual yet rustic spread. Goes very well with pita chips / carrots / or just by itself too J
Making Hummus and baingan Bharta at home is easier using the best quality ingredients that you know. Several kids around us are dealing with some severe allergies, so tailoring to their needs also is possible with home-made dishes. These recipes are easy to prepare and not too time consuming. You can make both these items ahead of time to save last minute efforts.
Here are the compilation of few recipes for the spread in the picture
Baingan Bharata or Smokey dip is definitely one of my favorite ways to eat eggplants. This dip is spicy, tangy, and flavorful and have beautiful aroma of smoky spices. Let's see how to make it using electrical pressure cooker like InstantPot –my untraditional take on Baingan Bharata! Check the recipe here: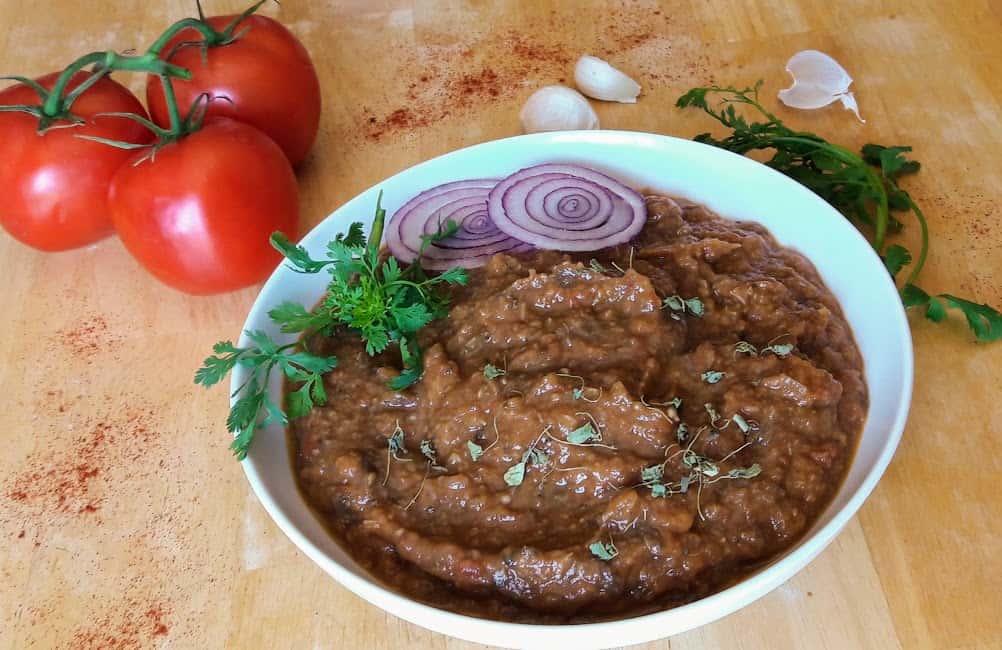 The authentic original hummus consists of cooked chickpeas (garbanzo beans), tahini sauce (thick paste of sesame seeds), garlic, olive oil, lemon juice, and salt. Purée everything to smooth paste, do a swirl of olive oil on top and voilà, you have delicious hummus ready! Though there are very good store brand hummus options available, I prefer to make my own hummus mainly because it tastes better. I know exactly what I put in it, and I can make as many exotic combinations too. Cilantro Jalapeno Hummus is one such popular combination. AS I mentioned, instead of using the canned chickpeas, I now cook a big batch of chickpeas in Instant Pot –my wonder electrical pressure cooker. Check out the recipe to make Cilantro Jalapeno Hummus here.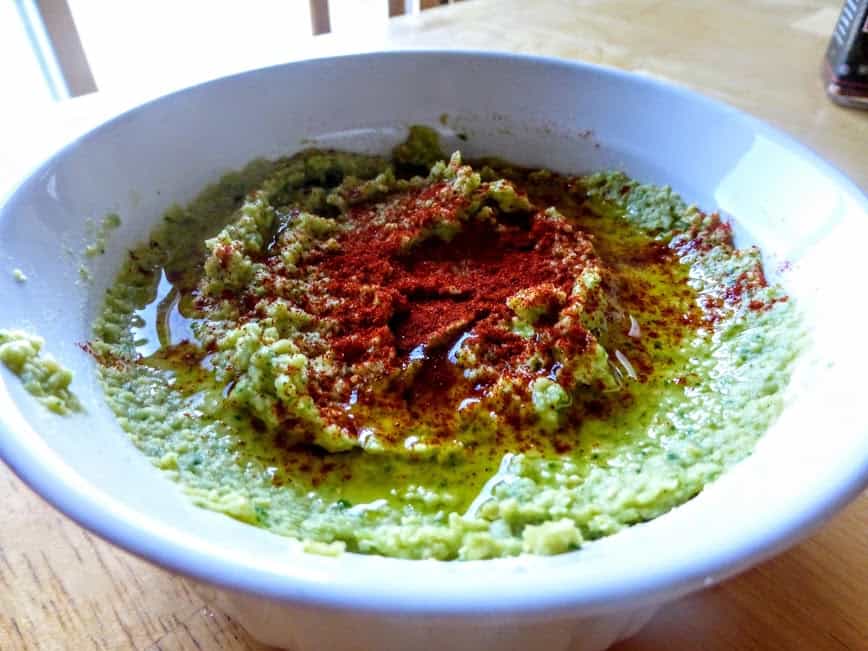 Mango Nectarine Salsa is another all-time favorite summer creation of ours. Keeping the seasonal produce theme going, this salsa incorporates the juiciest, yummy mangoes and fresh nectarines (or peaches) Simple preparation calls for cutting these fruits into bite size pieces. Add bunch of fresh herbs like mint, cilantro or basil and some pink Himalayan salt and you have summer refreshing salsa ready !!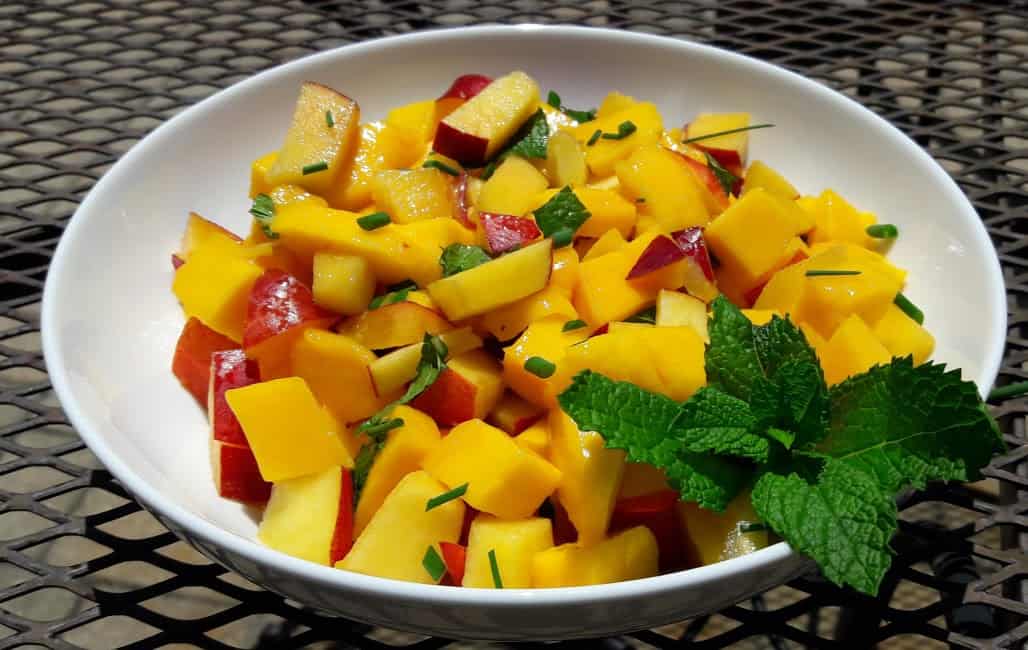 For the drinks, we decided to use Icy Ginger Beer. For the muchies , added baby carrots and Taro Root Chips. These chips add extra splash of color to this already rainbow spread ! Hope you enjoy this delicious creation friends. Check out for more entertaining food ideas under Party tags. Cheers to beautiful, refreshing summer!!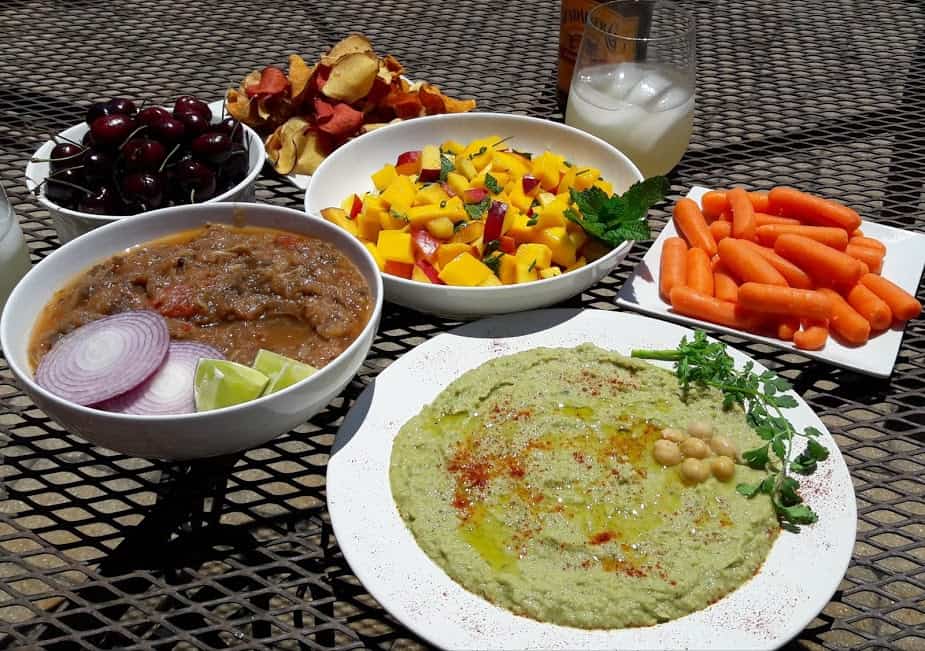 ■Let us know how you like this post by leaving a comment and rating it so other readers know it too. And while you're at it, take a picture and tag it #profusioncurry on Instagram! We love seeing what you come up with. Cheers, friends■