Hello there , Meet our Happy Soul family. We like to write, cook, and take pictures of delicious food. We also have passion for all things beautiful. Our mantra – "One life to live , live it beautifully, passionately and spiritually ". We also are family of globe trotters . Traveling with kids, learning and adopting to new culture is a challenging yet rewarding life experience and needless to say, we are always ready for it.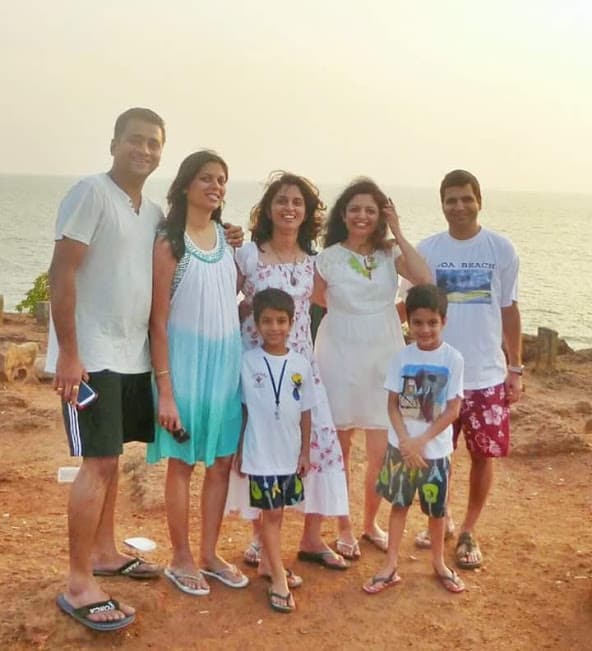 ​
We come from very different professional backgrounds. J.D / MBA; MBA/MS; MCA/Statistics; Chemical Engineering and Mathematics!! While it surely is a great accomplishment, our creative imagination was something always lurking around. And this blog is born -a creative platform to enrich our lives and helping others to do the same. We hope we inspire ,enlighten and enrich one another on our quest of living a fulfilled blissful life!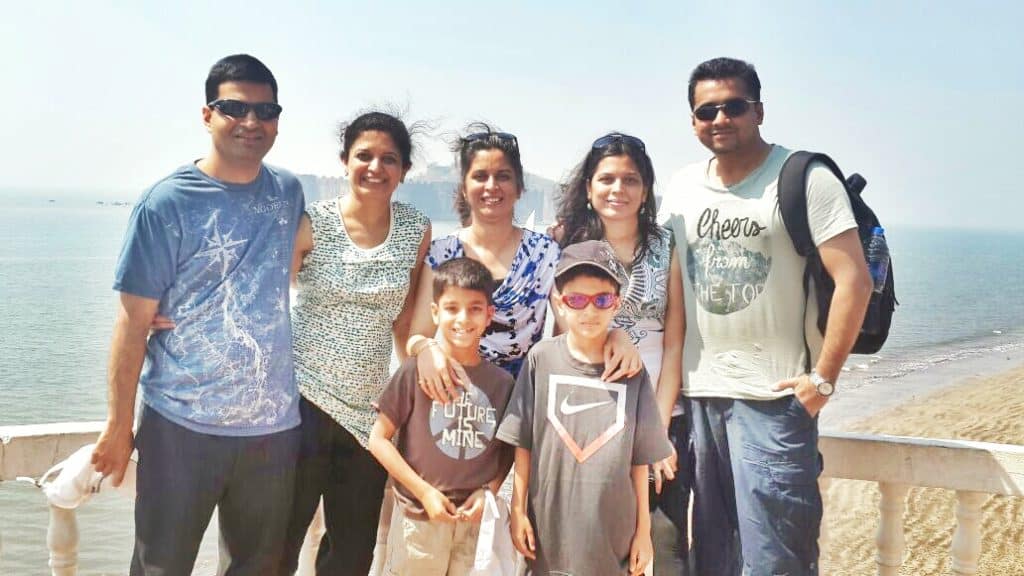 ​
We are mostly vegetarian, gluten free , vegan connoisseurs but not 100% strict about it. "Moderation and Variety" is the mantra for anything whether it be food or travel around the world. Come join us, sit back , relax and enjoy along our journey !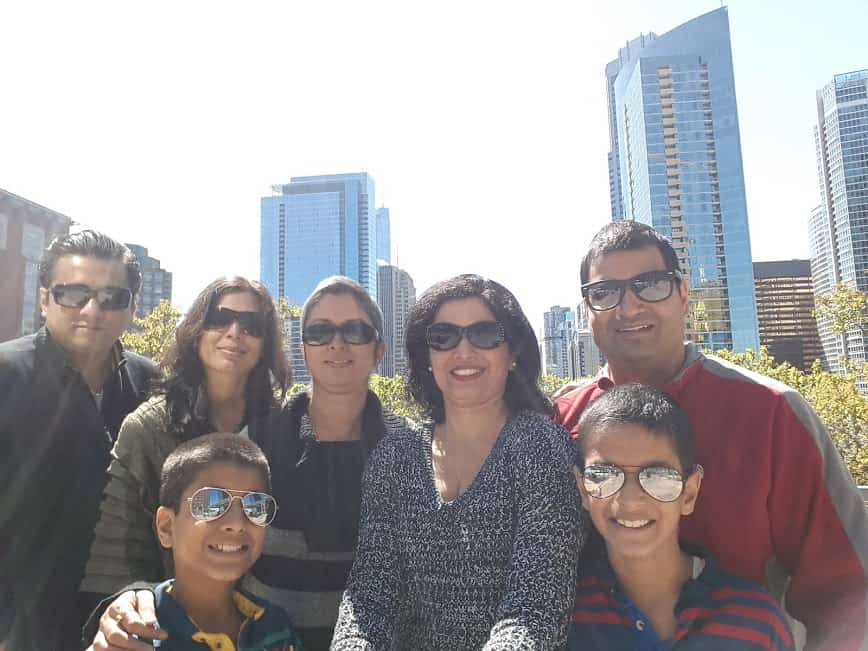 ---
All the photos are clicked by our team and recipes tried and tasted in our kitchen unless otherwise stated. Please do not use any photos or recipes without express permission. We would be happy to collaborate with you. Please email us at [email protected]. Cheers to good life !!
---
Privacy Policy
Ads:
Data Used: The following information (made available from the visitor's browser) is collected and sent to Automattic's Demand Partners: IP address, geographical data (derived from the IP address), user agent, operating system, device type, unique user ID (randomly generated identifier), current URL, and IAB (Interactive Advertising Bureau) interest category. Log data (IP address, geographical data, user agent, operating system, device type) is stored for 30 days. The unique user ID is stored in cookies and is retained for 1 year.
Activity Tracked: Ad impressions, video-related events (i.e. pause, mute, 100% plays, etc.) or errors, and ad click events. Various cookies are used for the following purposes: delivering targeted advertisements to specific visitors, storing user identifiers, and collecting anonymous ad platform stats.
Contact Form:
Data Used: If Akismet is enabled on the site, the contact form submission data — IP address, user agent, name, email address, website, and message — is submitted to the Akismet service (also owned by Automattic) for the sole purpose of spam checking. The actual submission data is stored in the database of the site on which it was submitted and is emailed directly to the owner of the form (i.e. the site author who published the page on which the contact form resides). This email will include the submitter's IP address, timestamp, name, email address, website, and message.
Search
This feature is only available to sites on the Professional plan.
Data Used: Any of the visitor-chosen search filters and query data in order to process a search request on the WordPress.com servers.