Coming into the winter months, it's always a good idea to switch things up a bit to warm up your body and get on that comfort food zone. at least my version of comfort food ?
I've been focusing on warm cooked vegetables instead of raw. Also, healthy fats like avocados, coconuts and pumpkin seeds!
This recipe gives that warmth comfort feel whenever I make it. You can eat it with rice, quinoa or roti . You can also top it on the warm crusted baguette. The moist texture of the beans and coconut will surely delight your senses.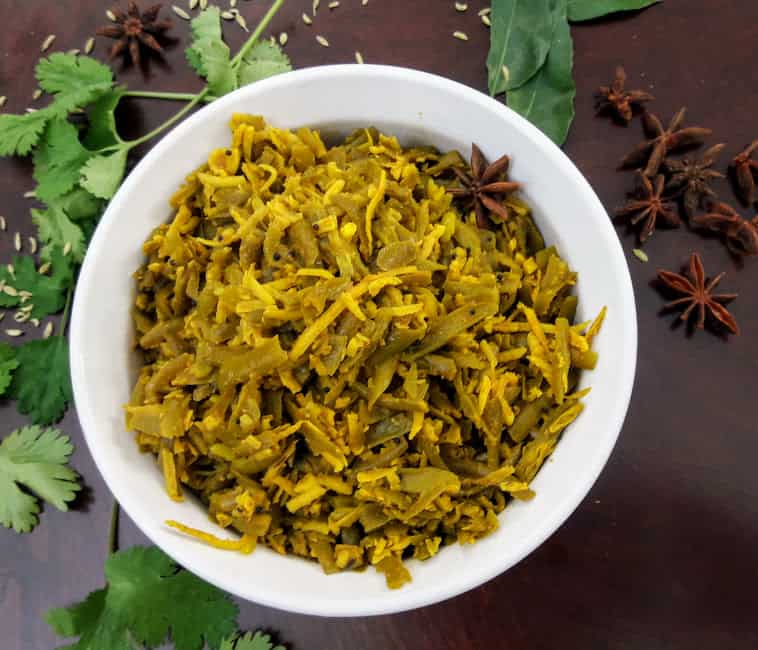 Ingredients :
3 cups green beans (I prefer French cut style frozen) or fresh cut French style

1 cup frozen shredded coconut

1 tablespoon cooking oil

1⁄2 teaspoon cumin seeds

1/2 teaspoon mustard seeds

1 teaspoon turmeric powder

10 curry leaves

pinch of asafodita

1⁄2-1 teaspoon red chili powder

1 teaspoon garam masala ( curry powder)

Salt and lemon juice to taste
Directions
Heat the oil and sauté the cumin seeds, and mustard seeds till they begin to pop.

Add Asafodita and curry leaves, sauté for a minute.

Add the cut green beans , coat and sauté it well. Cover the pan and let it cook for 5 mins on low to medium heat..

Add the shredded coconut. Sauté well. Cover and continue to cook for 5 mins on low to medium heat.

Add turmeric, red chili powder and salt to taste.

Cook uncovered for about 5 minutes until all the ingredients are combined, stirring intermittently.

Serve hot with rice or Indian bread.
This recipe is traditionally made with fresh grated coconut. But, I make it with frozen shredded coconut ( available in most Indian and Asian Grocery stores ) and it still turns out great. You can also make it with dry desiccated coconut but soak the dry coconut in warm water to not make it too dry.