In Hindi, the word 'Anda' means "Eggs" and 'ghotala' means "confusion". So this dish in English can be translated as "Confused Eggs ".. But don't get too caught up in confusion. ?? It's a fun, lively creation that is very satisfying in taste and very pleasing to the eyes. If you are fan of eggs, this is the egg overload creation for you. Try pairing it with some creative toasts and you have one scrumptious start of the day !!
Serves- 2-3
ChefPranjali Creation
Ingredients-
1.5 tbsp. oil
1/2 cup finely chopped onions
2 tbsp. ginger garlic paste,
2 tomatoes, finely chopped
1/2 tsp turmeric powder
1/2 tsp red chili powder
1/2 tsp garam masala
2 hard boiled eggs
1 egg- to scramble ( called burji in Hindi)
2 eggs- to make sunny side up
Salt- to taste
Chopped green chilies and fresh cilantro for garnish
Directions :
Heat oil and butter in a cast iron pan. I prefer to use Lodge Cast Iron pan. Add chopped onions. Once onions get translucent, add ginger garlic paste and mix well.

In bowl, add eggs, whisk well and set aside.

Add tomatoes. Sauté and then add turmeric powder, red chili powder and garam masala. Let tomatoes soften. Add the whisked egg in the in the mixture to make scrambled eggs.

Once done add hard boiled eggs and mix well. Add salt as per your taste.

In a separate pan, make sunny side up eggs with 2 eggs. For this, add little oil on the pan, break the eggs, cover with lid for 1 minute. Let the egg settle. Turn off the heat.

Serve the sunny side eggs over the scrambled and boiled eggs veggie mixture ! And your "confused eggs" are ready !

Garnish with chopped fresh cilantro and green chilies. Serve hot with toast, bread , roti or tortilla! Admire your creation and devour ??
We recommend organic ingredients when feasible.
For some creative toast ideas, check out some of our favorite creations. Easy to prepare and loaded with goodness of healthy stuff, it surely will get you all the nourishment to start the da off right !!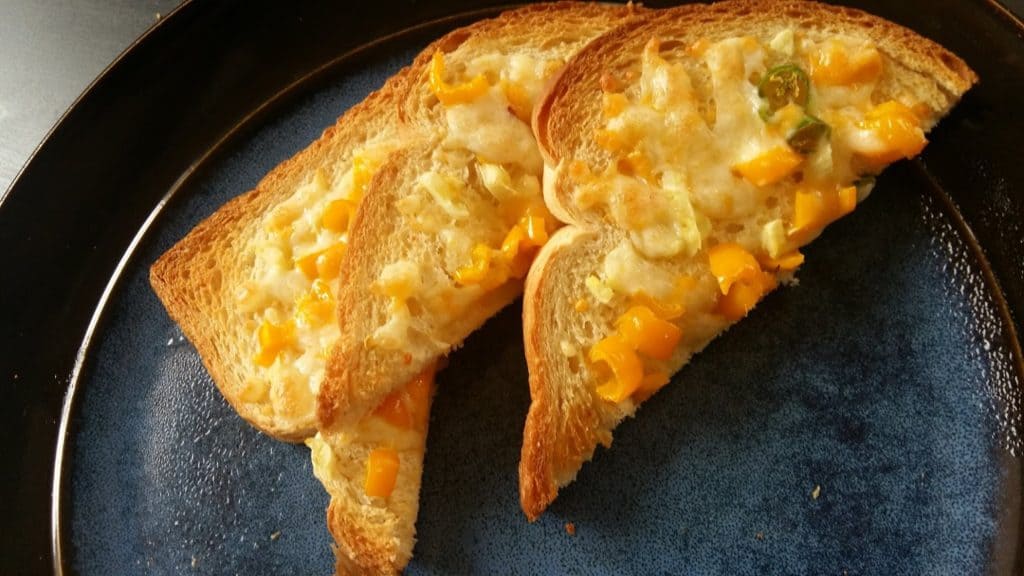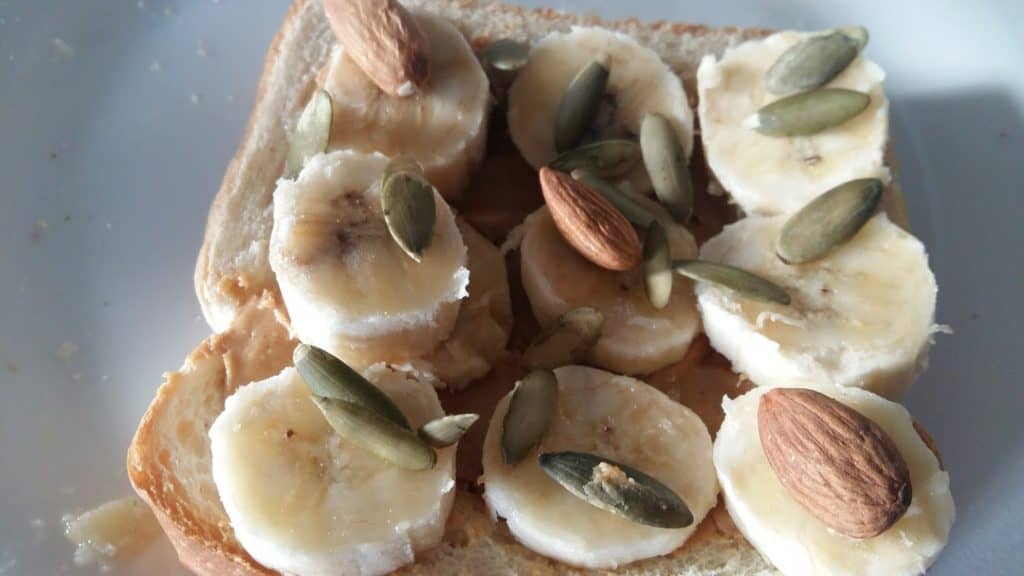 ■Let us know how you like this recipe by leaving a comment and rating it so other readers know it too. And while you're at it, take a picture and tag it #profusioncurry on Instagram! We love seeing what you come up with. Cheers, friends■